Howdy from the hills of Kentucky!
I've been out of reach for awhile as I have been working with a hospital in Appalachia for the past few days.
Isn't it gorgeous here?
(Photogs by my girl Meg)
I've learned so much about hospitality, generosity and…..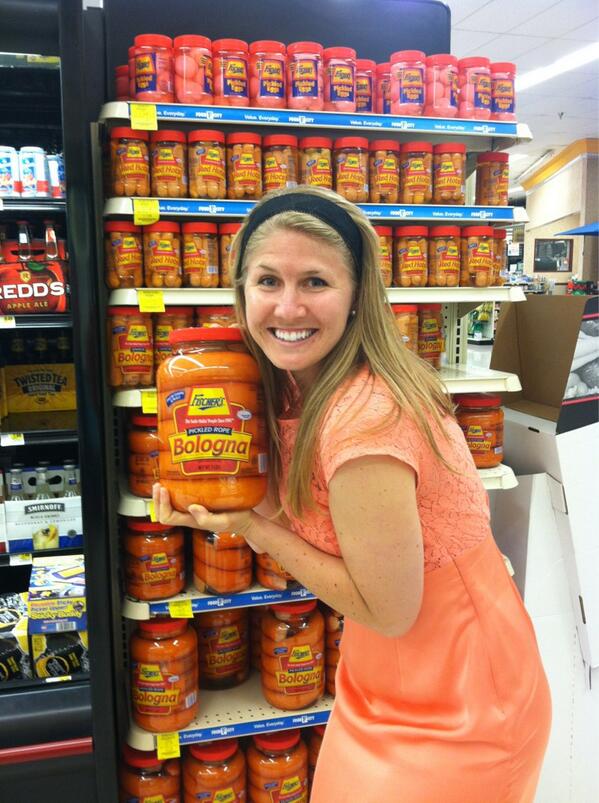 PICKLED BOLOGNA!!!!!
That's right. Apparently it's a delicacy down here… I haven't tried it yet but I'm working up my nerve and hoping that tonight will be the night that I attempt it.
I just wanted to touch base and say hey from the sticks!  I'll be back soon. Until then…